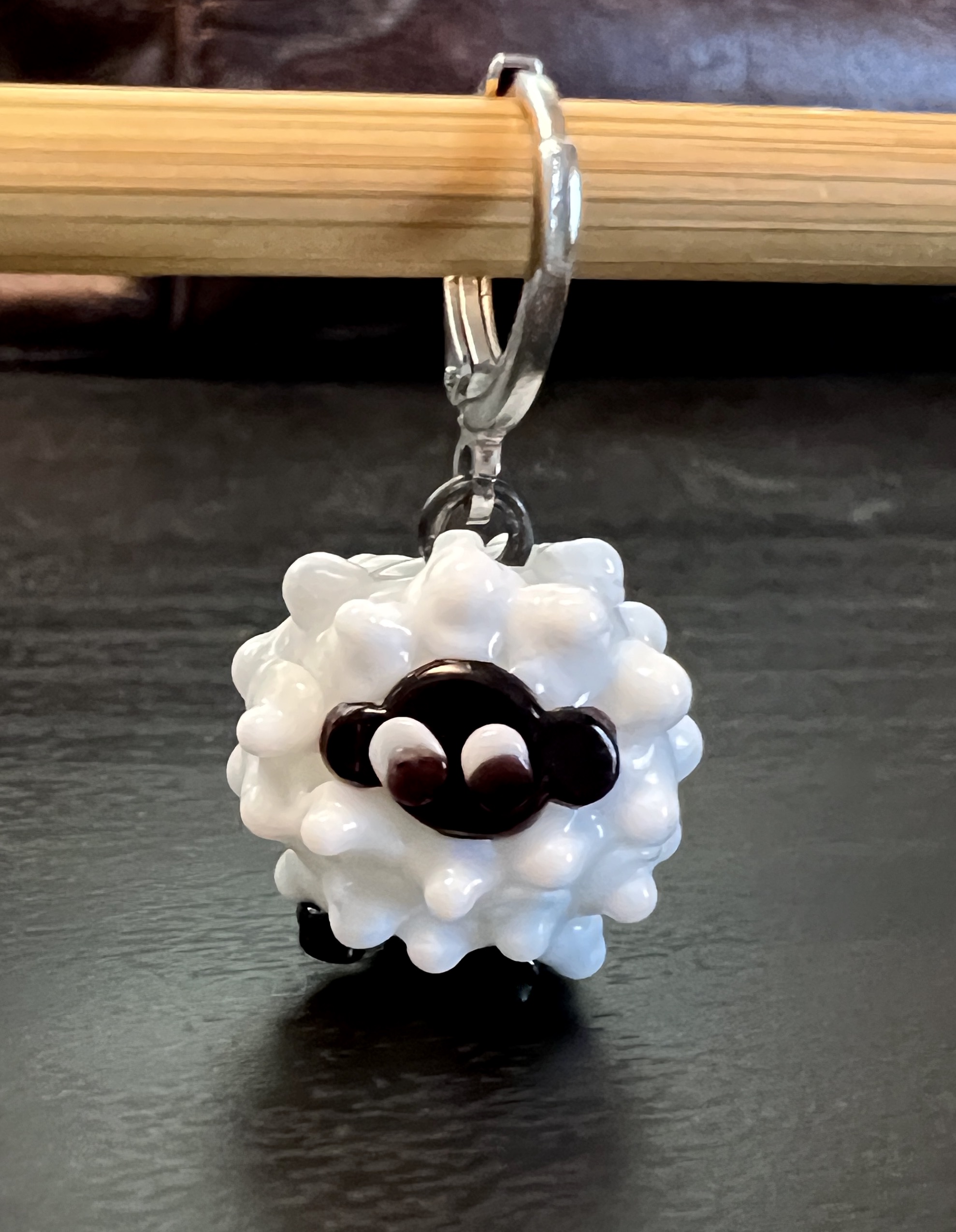 Ann Tudor is a lampwork glass artist, surface pattern designer, and avid knitter. She makes tiny creations of glass for knitters and crocheters in the form of stitch markers and progress keepers. Ann also creates notion pouches to hold her markers and all your tools. She has been a maker her entire life but knitting has been a constant thread for over 30 years. 
After teaching many friends and family members how to knit, she is excited to share her wealth of experience in an online course for beginners: Craft Your Knitting.
Learn more about Ann and enjoy the conversation we had on Heart & Hands of a Maker. 
In this episode, Ann shares her experiences with various crafts and how she transitioned from making jewelry to creating lampwork glass beads. She discusses the challenges of working with glass and the importance of embracing the process of creating. Ann also offers advice on overcoming the fear of failure and valuing your work. She highlights the significance of finding support and networking with like-minded individuals. Finally, Ann shares her upcoming course on knitting and her passion for helping others learn and create.
 Embrace the process of creating and enjoy the journey.
Don't be afraid to fail and learn from your mistakes.
Value your work and don't undervalue yourself.
Find support and network with like-minded individuals.
Take the time to educate yourself and improve your skills.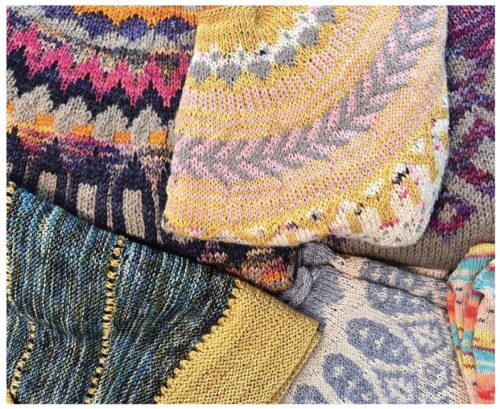 00:00
Introduction and Overview
02:54
Ann Tudor's Creative Journey
06:19
Getting Started with Lampwork Glass Beads
09:14
Overcoming the Fear of Failure
10:20
Embracing the Process of Creating
14:01
Transitioning from Hobby to Business
16:56
Finding Support and Networking
19:17
Navigating Changes and Evolving in Business
22:30
The Therapeutic Nature of Making
25:24
Upcoming Course on Knitting
32:07
Pricing and Valuing Your Work
36:10
Finding Support and Education
39:26
Ann's Mini Course and Future Projects
47:57
Closing Remarks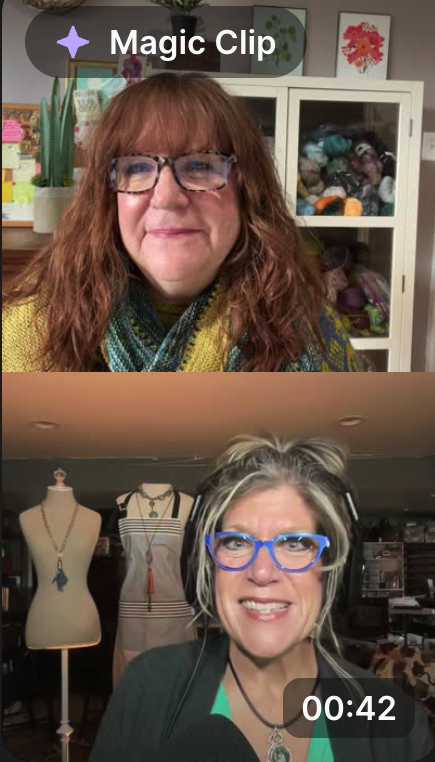 FOLLOW ON YOUR FAVORITE PLATFORM