Thank you for welcoming me into your inbox.
Sharing just a bit of news before the weekend slips in and since I told you you'd hear it from me, first…drum roll, please!
Heart & Hands of a Maker: The Creative Journey podcast is LIVE!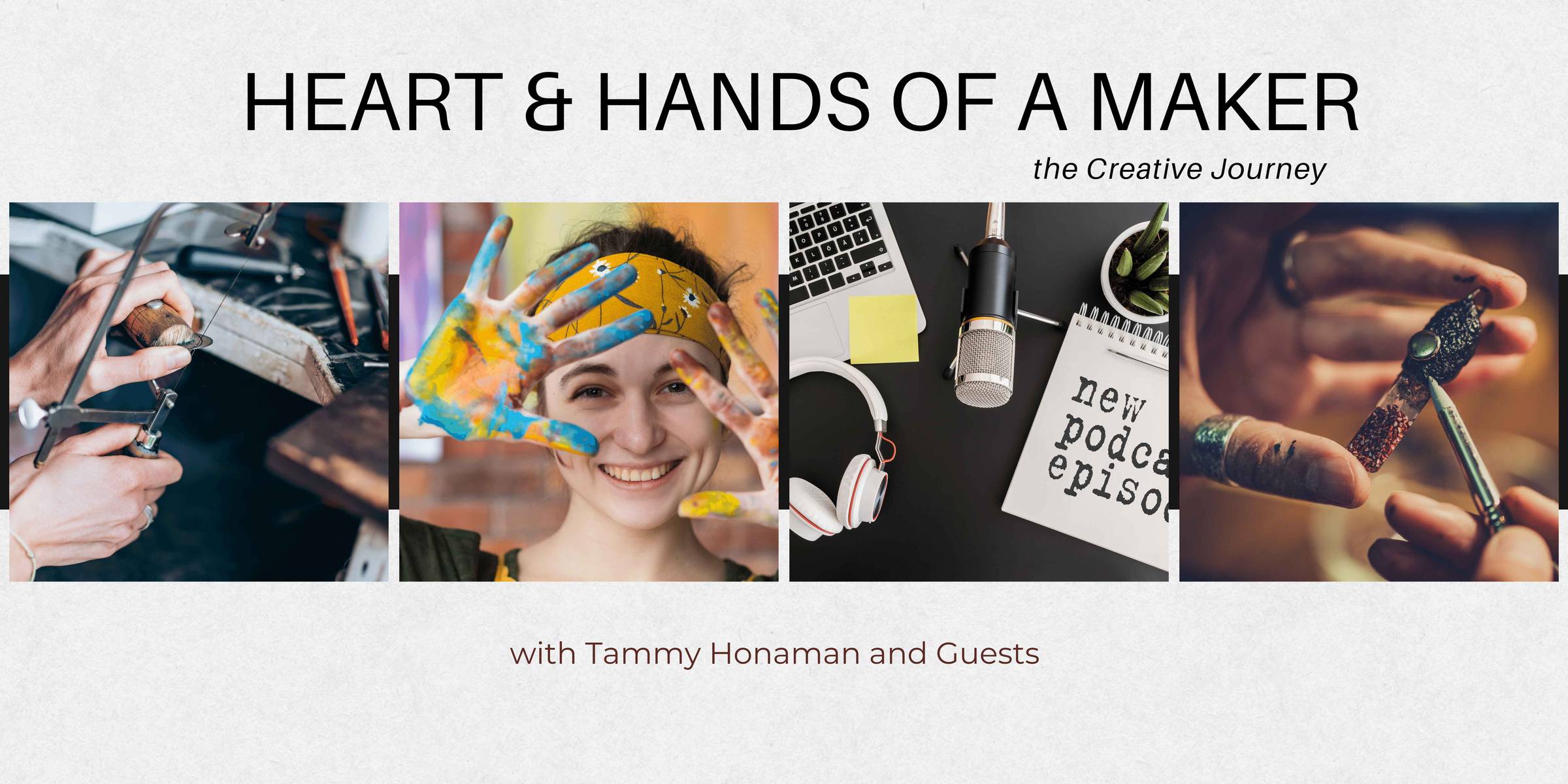 ​
The trailer and first "official episode" of "Heart & Hands of a Maker" released late this week!
When you have a minute (1:22 to be exact), please listen to the trailer on your favorite platform or here on Spotify.
While there, please consider subscribing. The first official full episode will release before the end of November, with guests scheduled and the season officially kicking off in December.
SIDE NOTE: When I last checked, the podcast is ready to release on all platforms but is not found through search, just yet. You can for sure find it on Spotify or listen to the clip on the home page of my website.
I could not have gotten this done without the help and support of my son and producer, Ryan. He makes it all look so easy. I can't wait to see all we're able to create together.
If you're interested in being a future guest, please drop me a note!
Speaking of my site – it is alive! It's not really ready for primetime but it's in good order and living and breathing and ready for me to fill it up.
Thank you again for welcoming me into your inbox – I'm so glad to connect with you here.
See you next week!
Tammy